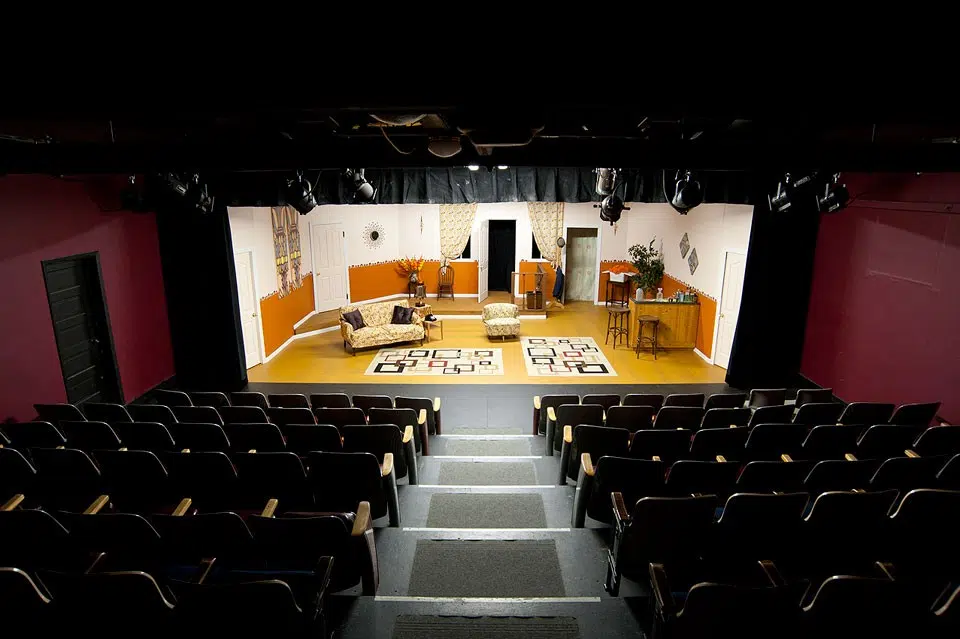 The Centre 64 theater in Kimberley has become more accessible for visitors.
This as the new accessibility lift has finished installation.
The Kimberley Arts Council has been working on the lift project for roughly a year and a half.
Now the lift's grand opening will be tomorrow from 2:00 pm to 4:00 pm.
It was built to accommodate patrons with disabilities as well as elderly members of the council who have difficulty with stairs.