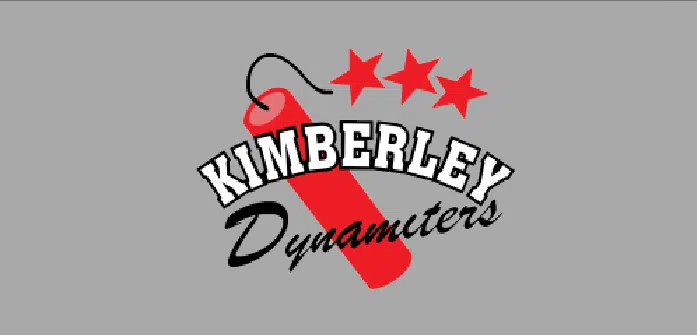 The Kimberley Dynamiters have a tough weekend ahead with home games coming up against a pair of Neil Murdoch Division powerhouses.
They host the Nelson Leafs Friday and the Spokane Braves Saturday.
Head coach Derek Stuart says the boys will need to be at their best in both contests.
"It's going to be a test this weekend with back-to-back hard opponents, but it's also going to be fun," says Stuart. "If we can set the pace and show Nelson and Spokane how we can play and see if they can keep up, it will be fun."
The Nitros had their 12 game winning streak snapped in Fernie last weekend.
Kimberley has the league's second-best record with 42 points (21-4-0-0), trailing only Kelowna (22-1-1-0).
– Derek Stuart – Head Coach, Kimberley Dynamiters