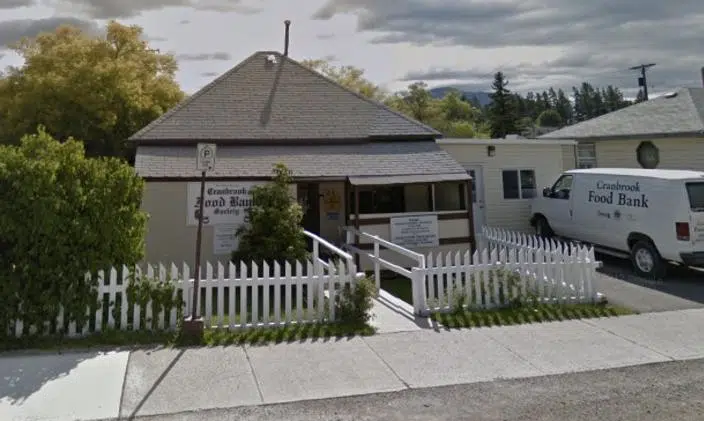 The annual Turkey Drive in Cranbrook helps to serve a great need.
Donations are being collected today at the Cranbrook Chamber of Commerce, as organizers hope to raise 53 thousand dollars this year.
The money is split between the Salvation Army and the Cranbrook Food Bank for their Christmas Hamper Program.
Food Bank Manager Gerry Oviatt says it supports nearly 900 people in the community.
"It changes a little bit at Christmas time. We always give out the turkeys and hams and that's kind of what we are busy doing throughout the month of December is getting ready to do that for the last week," Oviatt says.
Oviatt says they give out about 400 hampers a month locally.
He expects the same amount of need in the city as previous years.
Residents are invited to donate to the Turkey Drive by phoning or emailing the chamber with a donation of at least 20 dollars.
– Gerry Oviatt, Cranbrook Food Bank Manager